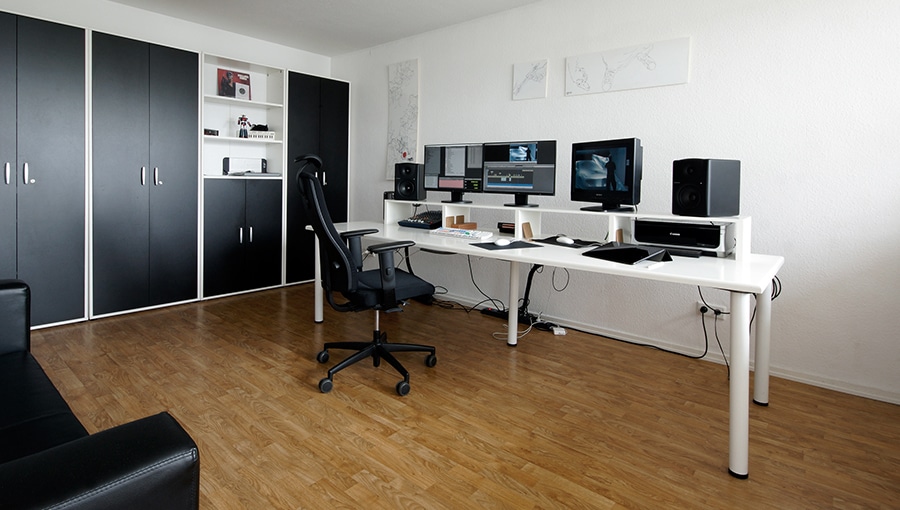 Find all of your production needs, so that you can successfully produce films:
Full Service Film Production
Post-Production
Video Strategy
Creative Direction
Motion Design
Sound Design
Social Media Campaign
Aerial Filming
Editing Suite Rental
Trust in our 15 years of experience in creative filmmaking. Any questions ? Let's talk about it.