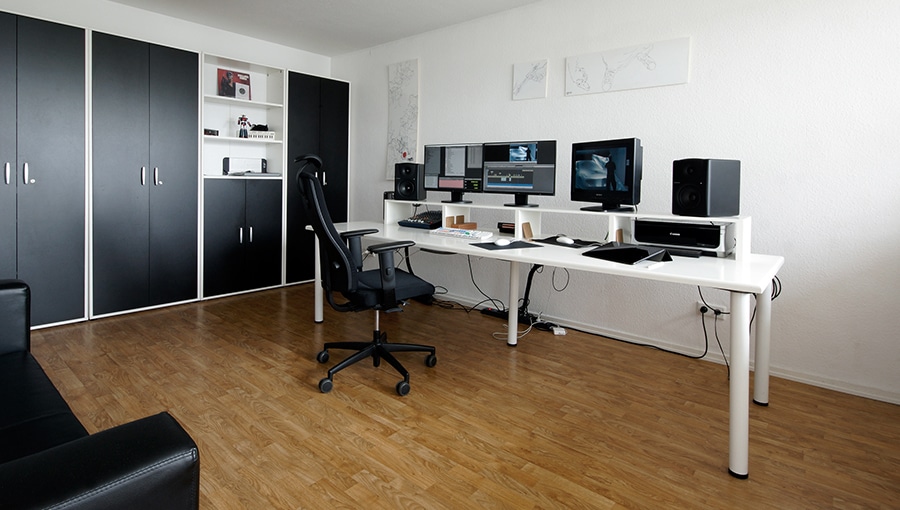 Find all of your production needs, so that you can successfully produce films:
Full Service Film Production
Post-Production
Video Strategy
Social Media Campaign
Creative Direction
Motion Design
Sound Design
Aerial Filming
Editing Suite Rental
Media Coachings (Pirate Shot Academy)
Trust in more than 17 years of experience in creative filmmaking. Any questions ? Let's talk about it.