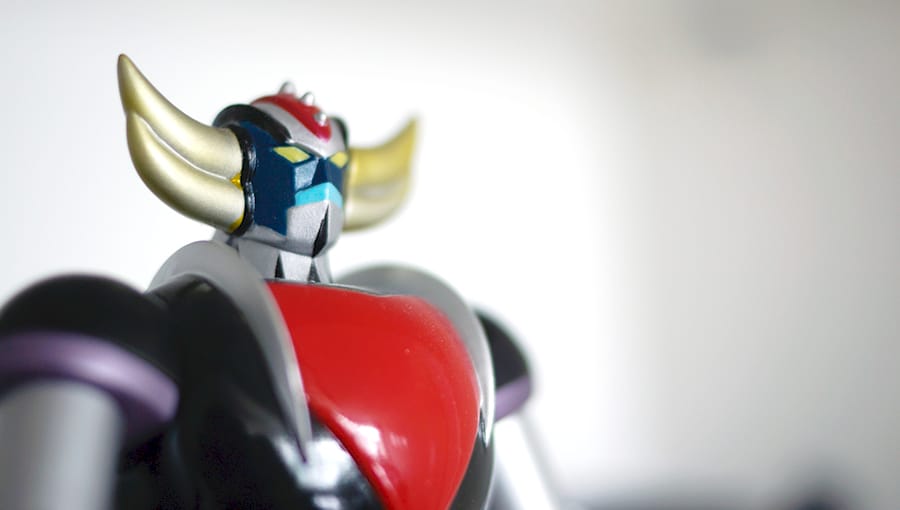 english:
PIRATE SHOT is the creative union of media production and film editing, founded in 2006 by director & film editor OLIVIER TERRADE. We create different kinds of media productions such as commercials, corporate videos, image films, event films, virals, social media spots or music videos.
With our own AVID editing studio in the heart of COLOGNE Germany and a broad network of freelancers, including cameramen, sound designers and motion designers, we are able to provide you with a large range of exciting film productions, ideas and technical know-how.
To cut a long story short, just take a look at our past productions and don't hesitate to contact us.
deutsch:
PIRATE SHOT ist die kreative Vereinigung von Medienproduktion und Filmschnitt und wurde 2006 von Regisseur & Film Editor OLIVIER TERRADE gegründet. Wir produzieren seitdem verschiedene Arten von Filmen, wie Werbespots, Imagefilme, Eventfilme, Virals, Social Media Spots, Musikvideos usw.
Mit unserem voll ausgestatteten AVID Schnittstudio im Herzen von KÖLN und einem sehr guten Netzwerk an Freelancers, wie ua. Kameraleuten, Sound Designern, Grafik- und Motion Designern, sind wir in der Lage, Ihnen eine grosse Bandbreite an spannenden Filmen, Ideen und technischem Fachwissen zu bieten.
Und es kurz zu halten, schauen Sie sich einfach mal unsere letzten Filme an, und zögern Sie nicht uns zu kontaktieren.